Value
Highland Realty Capital has a strong track record structuring the best possible capital solutions for real estate clients, including:
Track Record
The principals of Highland have a track record in excess of $6 billion in closed transactions involving all property types including: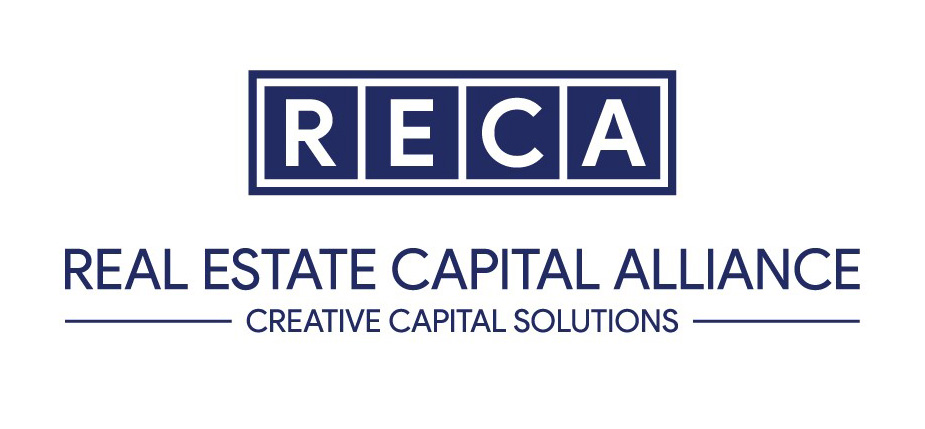 RECA Founding Member
The Real Estate Capital Alliance (RECA) was formed by a group of boutique real estate capital advisory firms with offices in major metropolitan markets and clients across the U.S. Collectively, the group consisting of 21 member firms and more than 100 originators has arranged over $30 billion in debt and over $2 billion in equity since the Alliance was formed in 2008. The primary purpose of RECA is to leverage the relationships, experience and daily interactions in the capital markets of a larger group of advisors in order to not only ensure that the clients of each company are securing access to the best possible capital in the market, but also to build stronger relationships with the capital providers, increasing the certainty of execution.